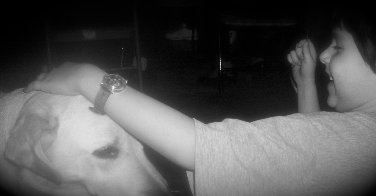 After organizing for some 10 years, Helena decided it was time to go all in. And since launching her organizing business in 2003, she has managed to build quite a following and reputation with the local community and the extended public.
IT'S NOT JUST THE OBJECTS OR THE PRESENTATION, BUT THE PEOPLE THAT GET TRANSFORMED ONCE THEY LEARN HOW ORDER CAN PROMOTE HEALTH AND WELL BEING.

" When it comes to finding space, Helena finds it! And every inch counts for her. Everything finds a place, a closet or a box. Bellissimo lavoro!"
" Helena knows exactly where to place the furniture. I just couldn't see what she could see. I ended up with a brand new home office, completely apart from my dressing area, and I've kept this arrangement to this day. She also brought a handyman, who hung shelves and repaired my antique dresser. She even touched up my kitchen cabinets. I can't thank her enough."